Weldaloy Receives Beautification Award from the City of Warren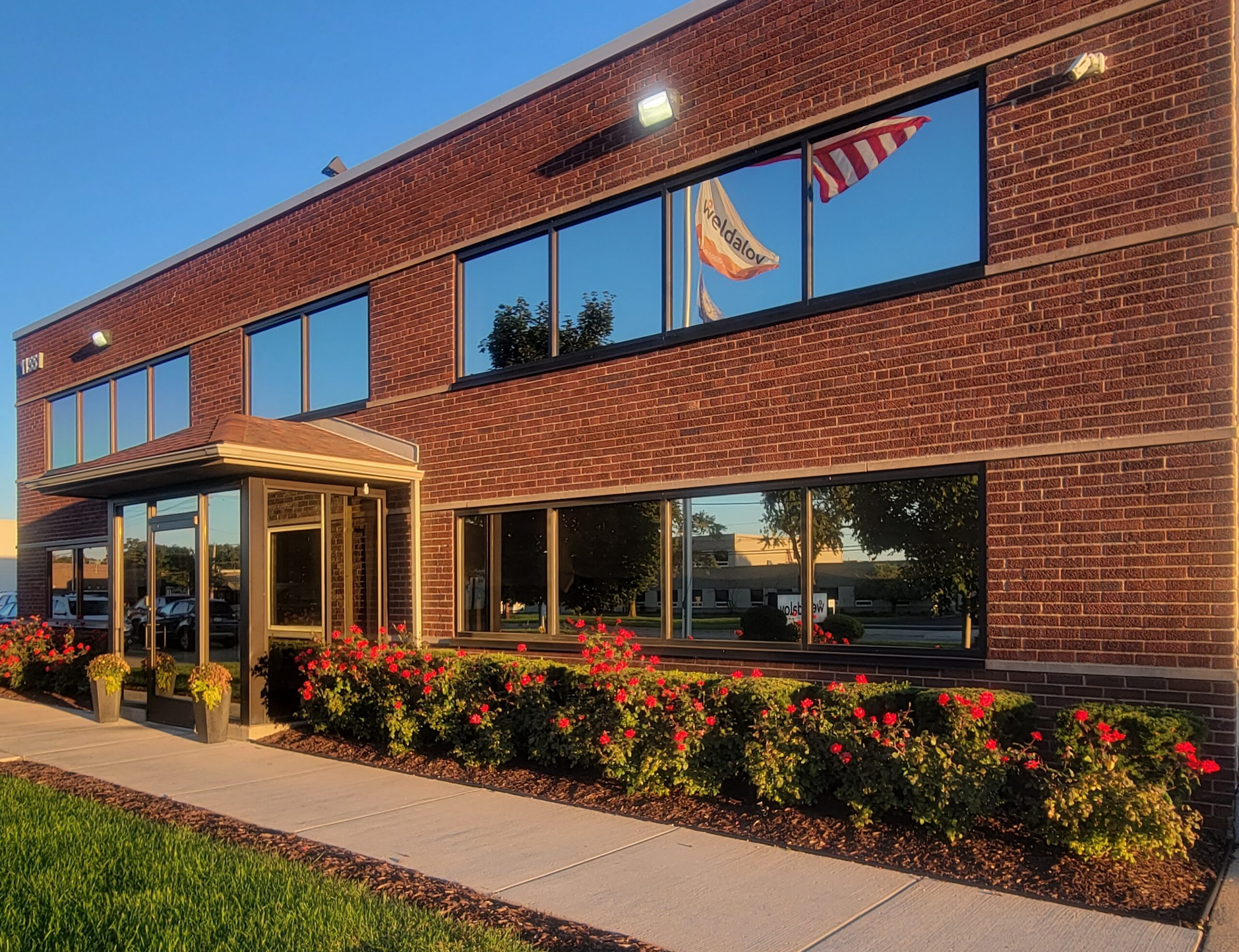 The City of Warren has recently recognized Weldaloy Specialty Forgings with a Beautification Award for 2021. This award highlights Warren-based companies that promote meticulous landscaping and clean curbside appeal. This is the second year in a row that Weldaloy has been honored by Warren's Beautification Commission.
Weldaloy takes great pride in the upkeep of our facilities, and the reward is greatly appreciate. Thanks to Grasshopper Lawn Maintenance, who does an excellent job tending to the landscaping Weldaloy's facilities.