Young Minds Explore Deep Science for New Space Material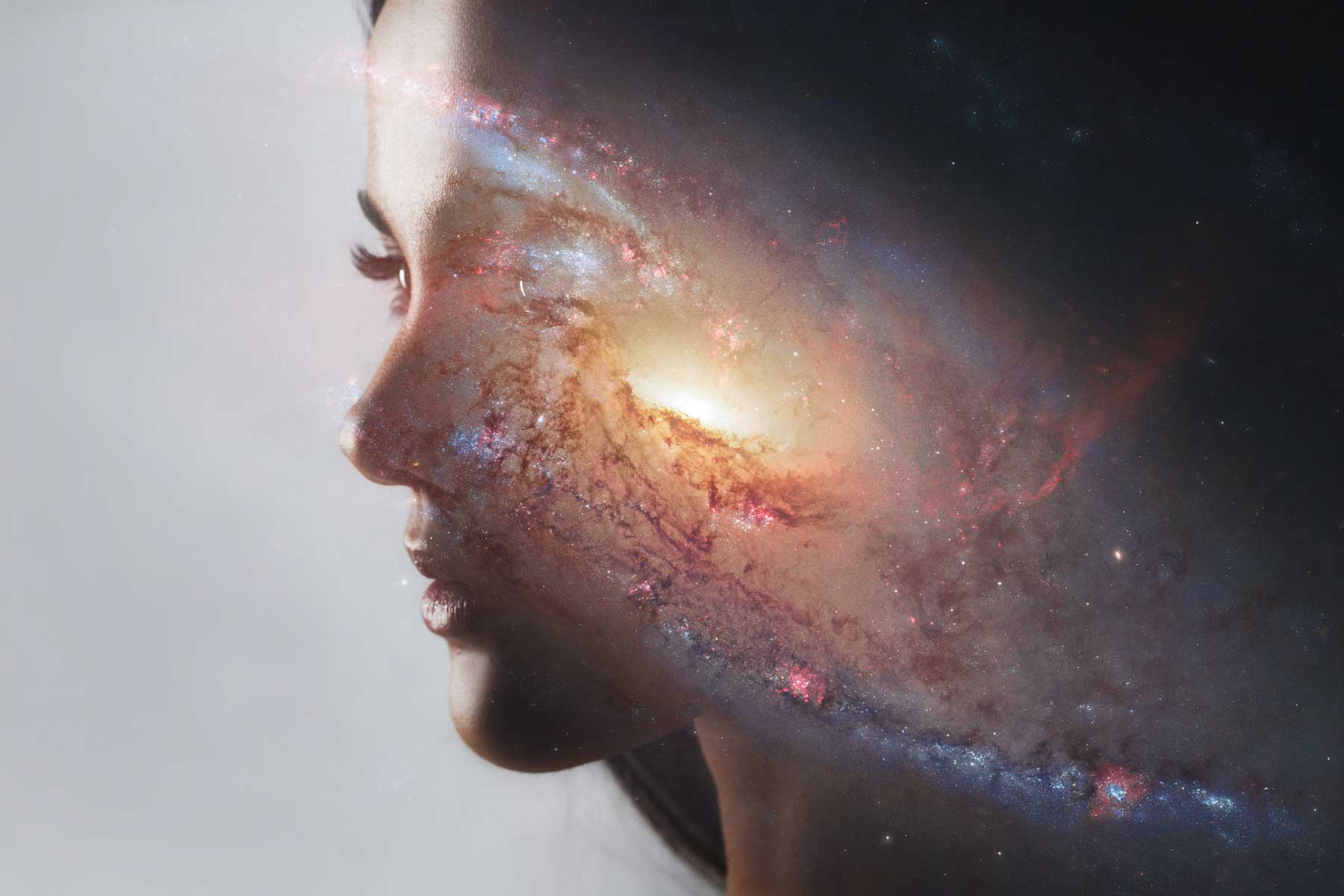 When most people think of entry level positions, they think of simple or repetitive tasks like data entry, food runs and busy work. Not at Weldaloy Specialty Forgings — many of the millennials working here are employing deep science in the forging of titanium, nickel and copper for new space materials.
When looking to hire a number of experienced metallurgists to build out our technology teams, Ram Canumalla, metallurgist and vice president of technology, suggested that the company would benefit by hiring talented, new graduates: "Get me some youngsters, as the are the future of the country and our industry. They are young, curious, and energetic. They want to do exciting things and they are hungry to learn. They're open-minded, creative — I imagine myself at their age."
Canumalla, 66, joined Weldaloy in June 2017. A former Air Force project scientist for Cleveland State University (CSU) and NASA, he has more than four decades of experience in teaching, research, and industry applications, "Dr. Ram" holds a Ph.D. in metallurgical engineering from the Indian Institute of Technology in Varanasi, a masters in materials technology from the Indian Institute of Technology in Mumbai, and a bachelors degree from the National Institute of Technology in Warangal.
Born in a town near Chennai, India, Canumalla was the son of a lawyer who saw education as the pathway to opportunity. After completing his undergraduate work, he was considering a job at the prestigious Bhabha Atomic Research Centre in Mumbai. Shortly after this thought, he asked his father for advice.
This is the age to learn more," his father said. "Go for your studies. Don't do a job. Your entire life, you'll do the job. So, forget about the job, let it be any prestigious place or anything, but do your studies."
A Ph.D wasn't enough for the ambitious Dr. Ram. He went on to Berlin for postdoctoral studies. After his postdoctoral studies on sabbatical, Canumalla was recruited by the government of India to head the central laboratory at combat aircraft products and processes development for the largest aircraft defense industry in South East Asia, namely Hindustan Aeronautics Limited, Bangalore.
After completing the project in South East Asia, Canumalla took a position in 1999 with the CSU and NASA to develop coatings on aero engine blades.
Canumalla has always desired to learn as much as he could and thrived as a student. But now the student has become the teacher and mentor to an up-and-coming generation of metallurgists.
One of his prize pupils is Phil Preuss, who is in his last year at Lawrence Tech University, studying mechanical engineering. Preuss once dreamed of landing a job at one of the Big Three, like his father and grandfather before him. Not anymore. His new passion is designing processes to forge different metals.
"I had a previous internship at a Tier One supplier," Preuss said. "However, the type of work that I was doing there was just Excel spreadsheets. It was really boring. My boss was located out of a different plant, so communication was a really big negative there."
Frustrated by that first "traditional" engineering internship, Preuss decided to look elsewhere. Preuss decided to apply at Weldaloy.
"I've always liked smaller companies. It's a lot more personal, as opposed to feeling like a number and just trying to hit the numbers for the shareholders or something like that. So, it is nice to have higher-ups who truly care about you and your development. Here at Wedlay, I have Dr. Ram available 24/7. It's easy to ask him questions and get insightful answers immediately."
Preuss is one of four young metallurgists currently working under Canumalla's tutelage. Weldaloy sees the value in investing in young talent to Weldaloy. Working with our experienced leaders, like Dr. Ram, provides opportunity for learning, advancement and providing positive impact on the company for years to come.
The bright minds on Weldaloy's technology team are focusing on metals properties of forged parts for critical sectors of the nation's economy including semiconductors, aerospace, and power generation industries.