Weldaloy Strengthens Resources and Commitment to Aerospace Industry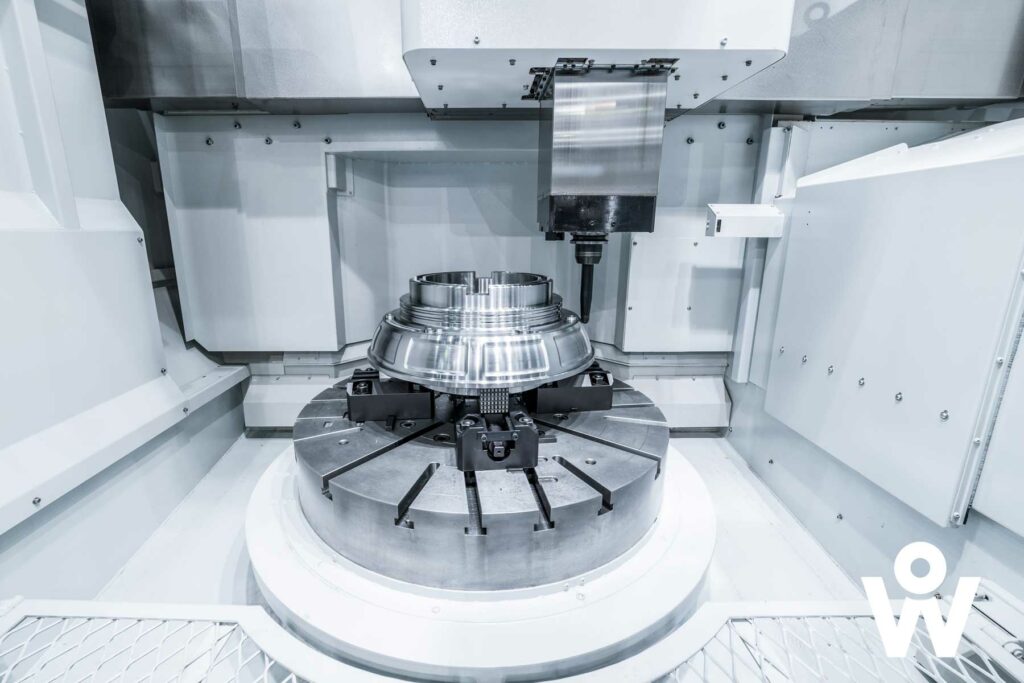 Warren, MI – February 17, 2016 — Weldaloy announced today the addition of David Pascoe to the sales team serving as a Senior Account Executive to further develop the aerospace industry business. David Pascoe brings with him a strong track-record of success with over 25 years of experience in global sales in the aerospace sector.
Pascoe began his career in manufacturing while finishing his degree by working on the shop floor as an apprentice toolmaker doing hands-on machining. This experience allowed him a unique perspective with everyone from senior managers to engineers to production staff. After those initial years, Pascoe moved on to work in both the Israeli government and Israeli Aircraft Industries, and KRUPP in Germany. Along the way, he has established long-term relationships with British Aerospace, Rolls Royce, Spirit Aero in Scotland, and Airbus, among others. His experience, technical knowledge, and industry expertise will greatly benefit Weldaloy's Aerospace customers.
"I'm very excited about this new opportunity to expand the Aerospace business at Weldaloy. Everyone here is forward-thinking and looking to carefully grow this company. The dedication to putting the customer first is evident among every team member," said Pascoe.
Jay Hidalgo, Vice President and Chief Sales and Marketing Executive, is excited about the latest addition to his team, "David's expertise not only in sales and the Aerospace industry but in the technical and engineering side of our business makes him an invaluable addition to our team. We view his hire as a company-wide commitment to becoming the leading supplier of custom copper, aluminum, and other non-ferrous metal forgings for the aerospace industry."
Since 1926, Weldaloy has been a leading provider of custom copper, aluminum, and other non-ferrous metal forgings serving a variety of industries such as aerospace, electronics, oil and gas, and industrial equipment. Weldaloy's goal is to create meaningful and lasting relationships with each customer by providing the highest level of service and quality. Weldaloy's vertical integration process offers its customers a single source for forged and machined non-ferrous metal products.