Summer Community Celebration 2022
Weldaloy Specialty Forgings is hosting a Warren Community Celebration Saturday, July 9, 2022 from 11 a.m. to 2 p.m. on the company's campus located at 11551 Stephens Road in Warren. The event is free and open to all local families, and features food, prizes and kid-friendly games.
Reservations are not required, but letting us know that you might be coming will help us have enough food, prizes and staff members — and is much appreciated.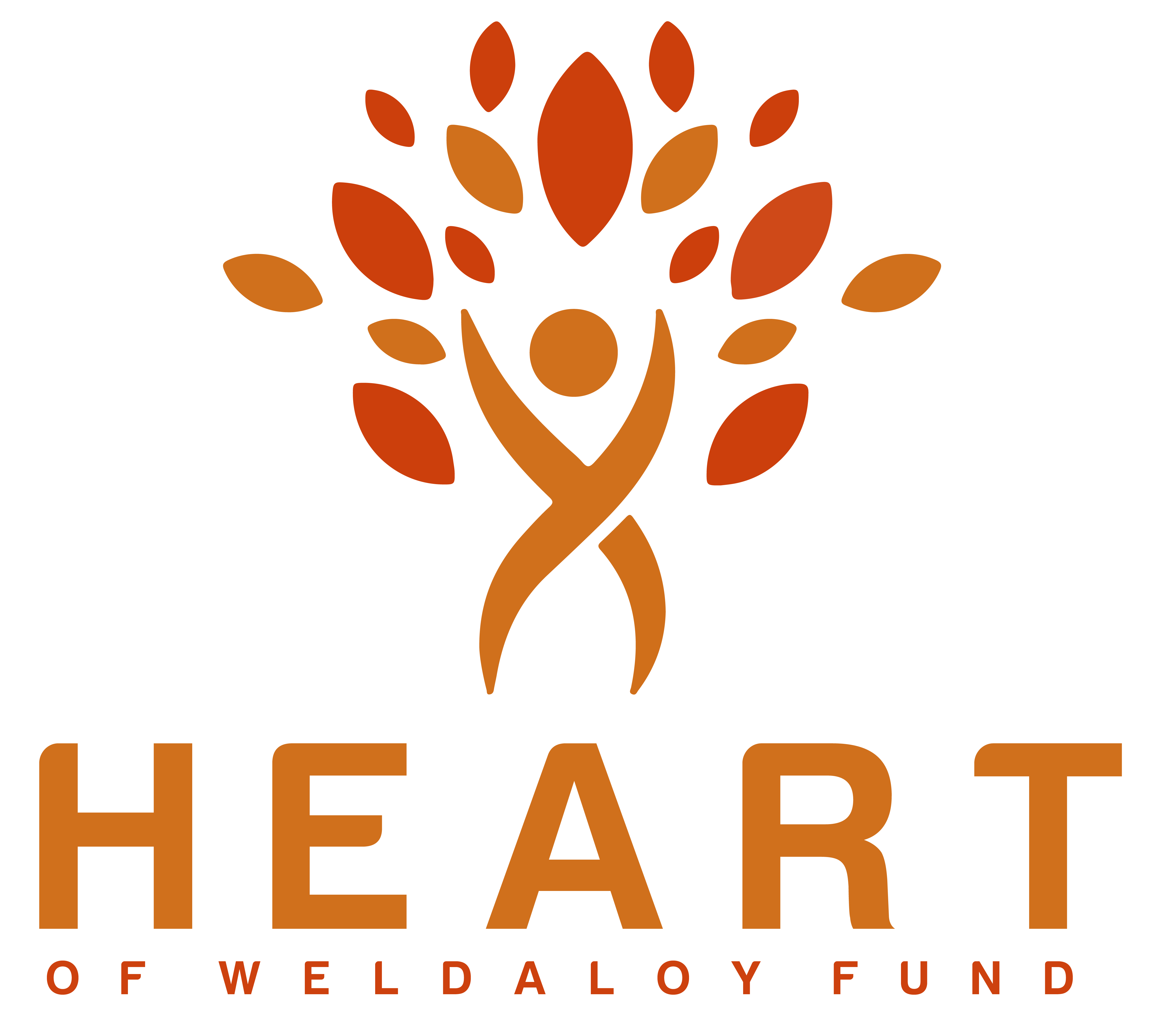 Heart of Weldaloy Fund is our non-profit committee that helps team members with emergency needs. We have been blessed with good fortune for 76 years and are sharing those blessings with the Warren community. Please join us!