Custom Forging Company, Weldaloy, Expands Capabilities, Proving U.S. Manufacturers Can Beat the Odds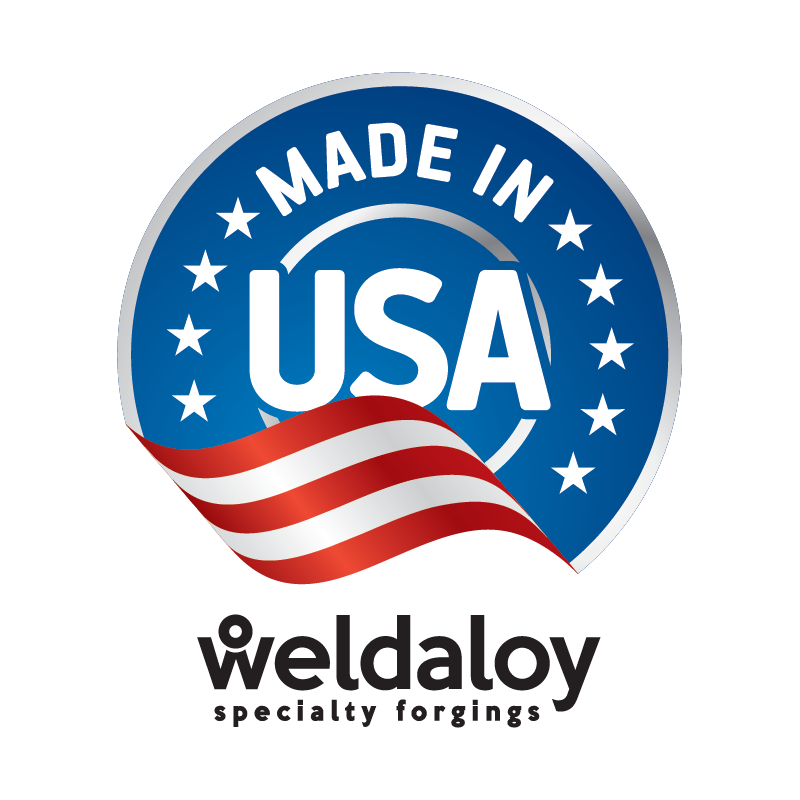 Warren, Michigan – May 24, 2016 – While many reports speak to the decline of U.S. manufacturing and manufacturers struggling to turn a profit or keep workers employed, one custom forging manufacturing company, Weldaloy, has expanded capabilities and experienced exciting new partnership opportunities with some of the leading companies in private space exploration.
"Expanding our seamless rolled ring capabilities has allowed us to produce a wide variety of ring sizes in less time while simultaneously increasing reliability. We're always looking for new ways to better serve our customers. For those where timing is highly critical, we can now offer a solution," said Kurt Ruppenthal, VP and Chief Manufacturing Executive at Weldaloy.
In addition to investing in new manufacturing equipment to meet customer needs, Weldaloy has also expanded their administrative offices to include a state-of-the-art training room.
Jay Hidalgo, VP and Chief Sales and Marketing Executive at Weldaloy said, "Many of our customers have given us feedback that they'd like to learn more about the forging process, and the engineering issues that should be taken into consideration when designing a part to be forged. This new training room provides a comfortable place for customers and employees alike to receive training and education. We plan to launch a "lunch and learn" style program later this year as an added value to our customers."
The success and growth have been particularly meaningful this year as Weldaloy celebrates its 70th anniversary. "I couldn't be more grateful for the loyal and dedicated employees we have who are helping Weldaloy succeed. There are still opportunities out there for U.S. manufacturers, and I hope we can be a voice of positivity for the industry," said Rick Warren, CEO of Weldaloy.
About Weldaloy 
Since 1926, Weldaloy has been a leading provider of custom copper, aluminum, and other non-ferrous forgings serving a variety of industries such as aerospace, electronics, oil and gas, and industrial equipment.
 Weldaloy's goal is to create meaningful and lasting relationships with each customer by providing the highest level of service and quality. Weldaloy's vertical integration process offers its customers a single source for forged and machined non-ferrous metal products.